Fall Festivals
It's almost the first day of Fall.
Typically, we would imagine our days getting cooler, but around here it seems like summer wants to hang around a little longer. However, even though the temperature might not be getting you in the fall spirit, there are plenty of activities for the family to make it feel more like fall!
Gatlinburg Smoky Mountain Harvest Festival is bigger than ever this year. This event takes place from September 7-November 25, 2018. Don't miss the traditional Chili Cookoff on Wednesday, November 7. They have gone all out decorating town for Fall this year with new season decorations. Make sure to take a picture with one of the many life size 3 dimensional scarecrow people.
Experience the past at the Old Mill Heritage Day on September 22, 2018. This annual tradition is sure to get the whole family excited for Fall. Enjoy a farmers market, petting zoo, old-time games, basket making, quilt demonstrations, cloggers, and so much more. Learn to make lye soap or apple butter. Snack on some kettle corn or enjoy a delicious meal from one of the many food vendors. Admire the antique tractors, listen to some traditional folk songs, make some arts & crafts, and bring home your very own painted pumpkin.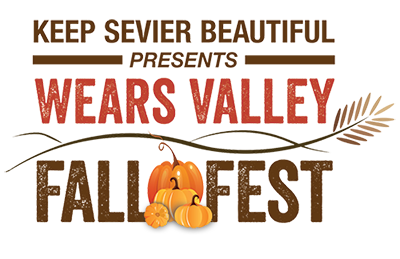 Take the whole family to enjoy a weekend of fun at the Keep Sevier Beautiful Wears Valley Fall Fest. This is one of the largest fundraisers for Keep Sevier Beautiful. Tickets are $3 each. Children under 2 are free. There's also an option for an admission ticket and t-shirt for $15. The family can learn ways to reduce waste and prevent litter while enjoying traditional fall elements such as tractors, artisans, pumpkins, southern food, and more. This event will take place October 19-21st.